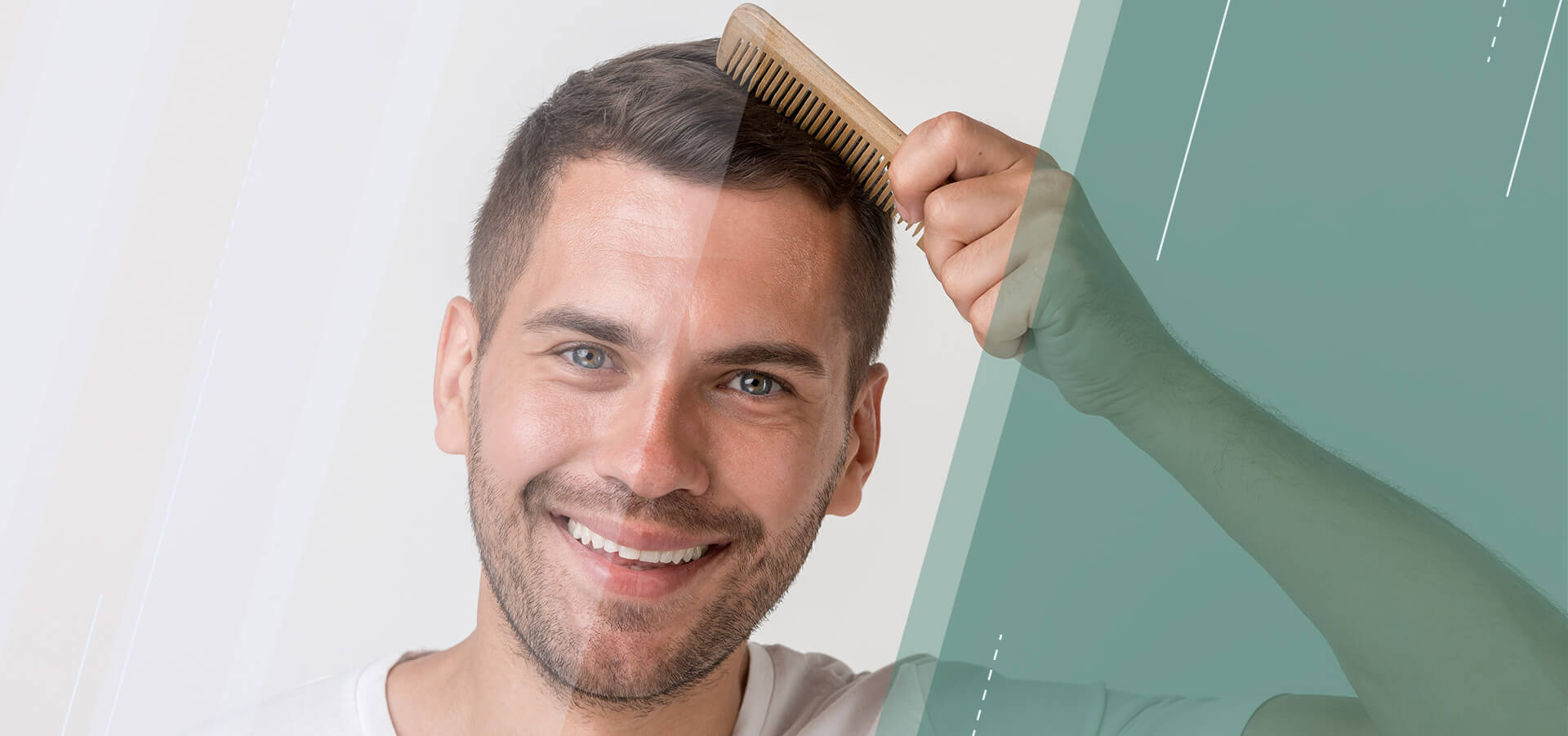 Do your own care!
With Selfplus, a privilege offered only by Hairplus in the hair prosthesis sector, you can easily do your own periodic care at home, you do not have to go to a center. Free self-care training program Selfplus is only in Hairplus!
Selfplus is an unrivaled and free ease of use for Hairplus hair prosthesis users. The care of the prosthetic hair requires neither having  a hair specialist training nor hairdressing knowledge, nor special skills in this context. Thanks to this special application, instead of coming to Hairplus centers  to have your care done, you can easily do your care at home without wasting any time.
Leave your contact details for our customer representatives to contact you and give you information as soon as possible. Take your seat in Hairplus Family.