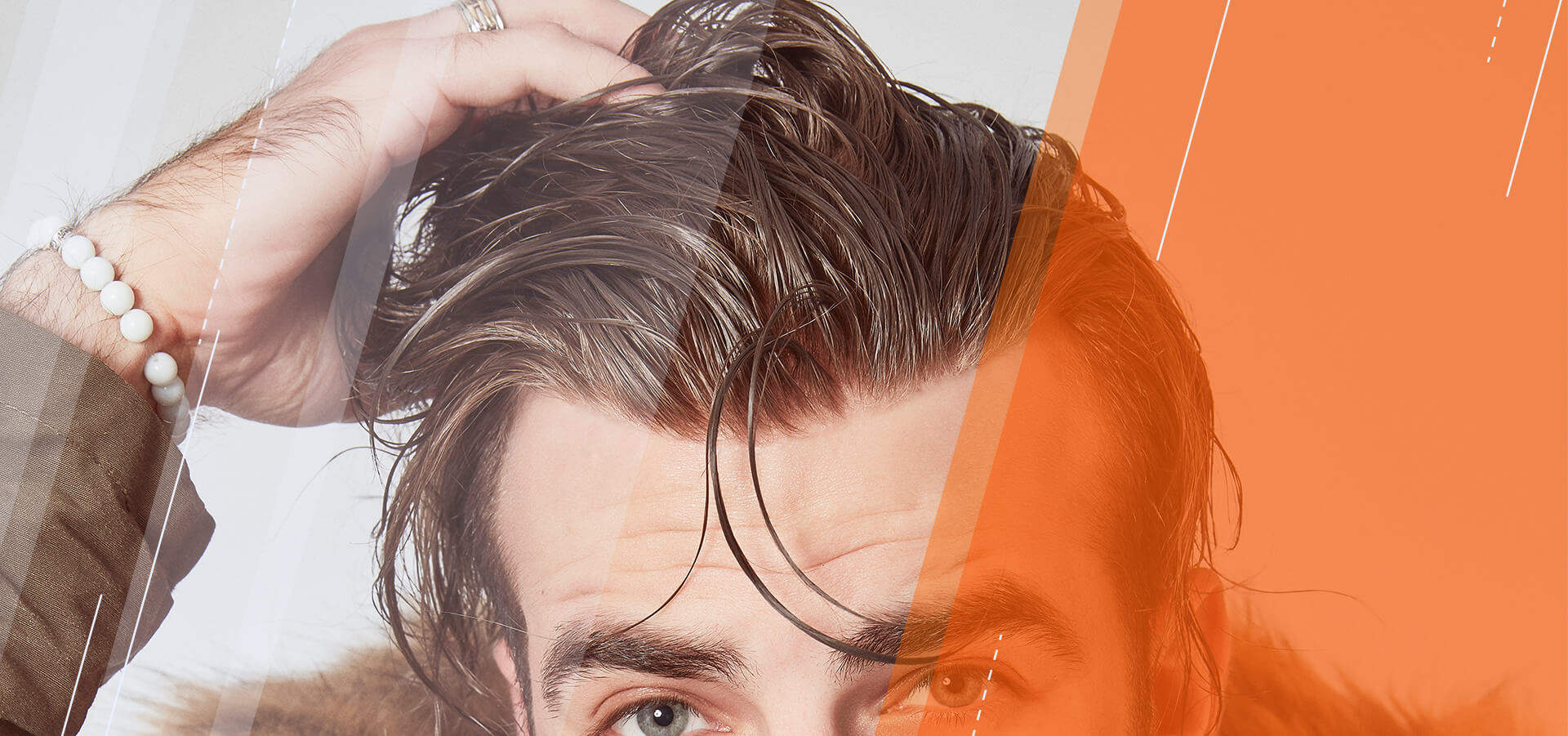 Hairplus hair prosthesis, produced from 100% real hair according to your dream model, can be combed in all directions, swings naturally. It is hygienic, air permeable, and breathable. The forehead lines and hair roots are natural, they don't show. It provides a hair density that no other method can offer.
The water and air-permeable structure of Hairplus allows the scalp to breathe and the skin cleansed the way it is used to. It does not prevent ablution because water comes into contact with the skin.
With Hairplus you can blow dry your hair the way you want, apply gel, sweat in training or matches, rehearsals or performances, take a shower every day, swim in the sea, dive, and freely perform all activities that you are used to.